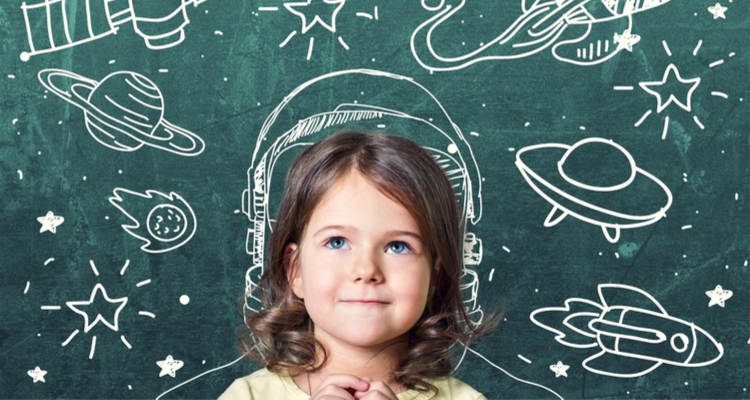 Now, more than ever, workplaces are being subjected to an unbalanced number of women and men, particularly in the STEM area. In fact, around
24% of the workers in the STEM field are women
. The solution to this low percentage? Begin with encouraging girls to study Science, Technology, Engineering, and Mathematics at a young age.
Role Models
The youthful minds of children are inspired and shaped by the world around them. Providing role models to young girls who demonstrate a keen interest in STEM will be exposed to much more possibilities. It is a chance to grow their knowledge and meet people that can share their own stories on working in STEM. Most communities and cities have a network of women in STEM, so reach out! This creates a connection that could help you later on in life when looking for a job.
Taking Part in STEM based Activities
Games, television, events, clubs, and other activities can spark one's interest in pretty much anything. Imagine if we focused on providing girls with more STEM activities that they could take part in. It would certainly increase and maintain girl's interest in STEM. Some "STEM-spired" activities could include science experiments at home, bootcamps, hackathons, and tech recreational toys, including Little Robot Friends and LittleBits.
Encouragement can go a long way for children, and if parents, teachers, and the overall public spent more time on establishing this for girls at a young age, the number of females working in STEM fields would intensify in the future. Girls can offer so much to this world, and it's time that we empower them to join STEM!
"Little girls with dreams become women with vision" - unknown
Through sharing ideas on empowering girls to pursue STEM, it inspires people, so please share your thoughts!